Recap interview with Guy Lambert aired Feb Sunday 25th at 6:00 am. The segment was a part of the show "Community Focus" on WPGC 95.5.
PARTICIPANTS
These men represent a large amount of the population in regards to some of the negative experiences they faced, however, they used business or music to create a solution and create new opportunities for themselves and their families. Click on their pictures or name to get connected on social media or learn more.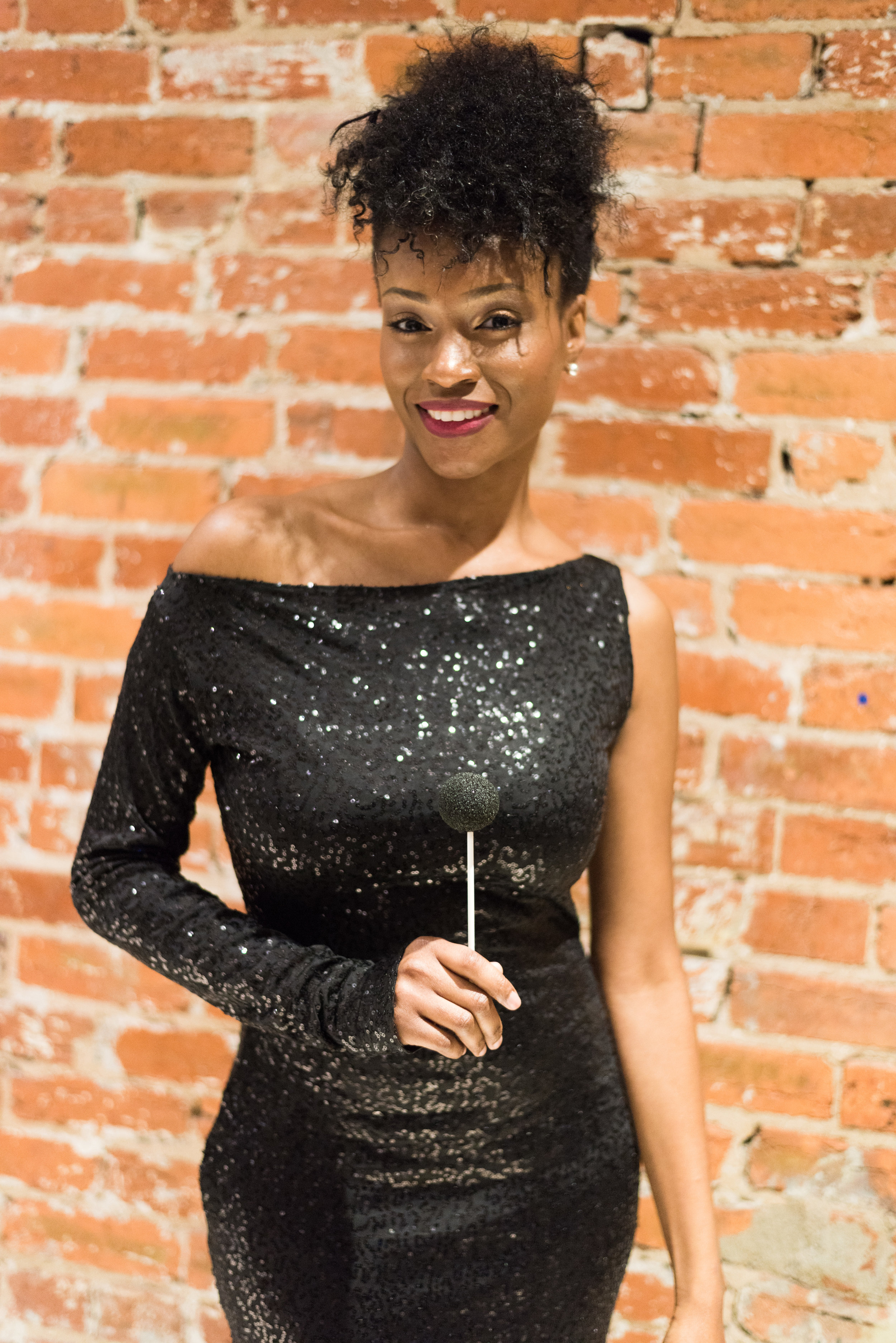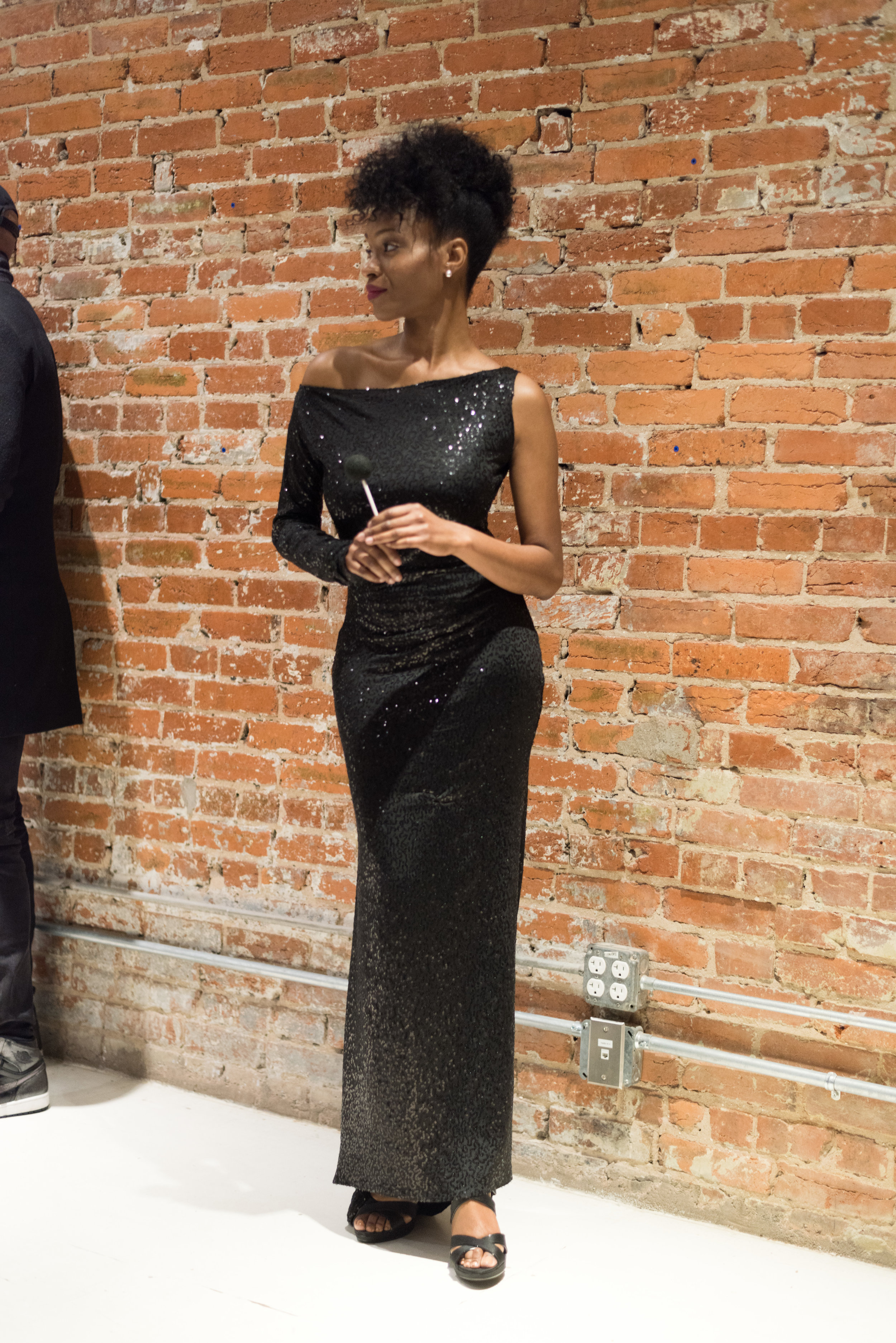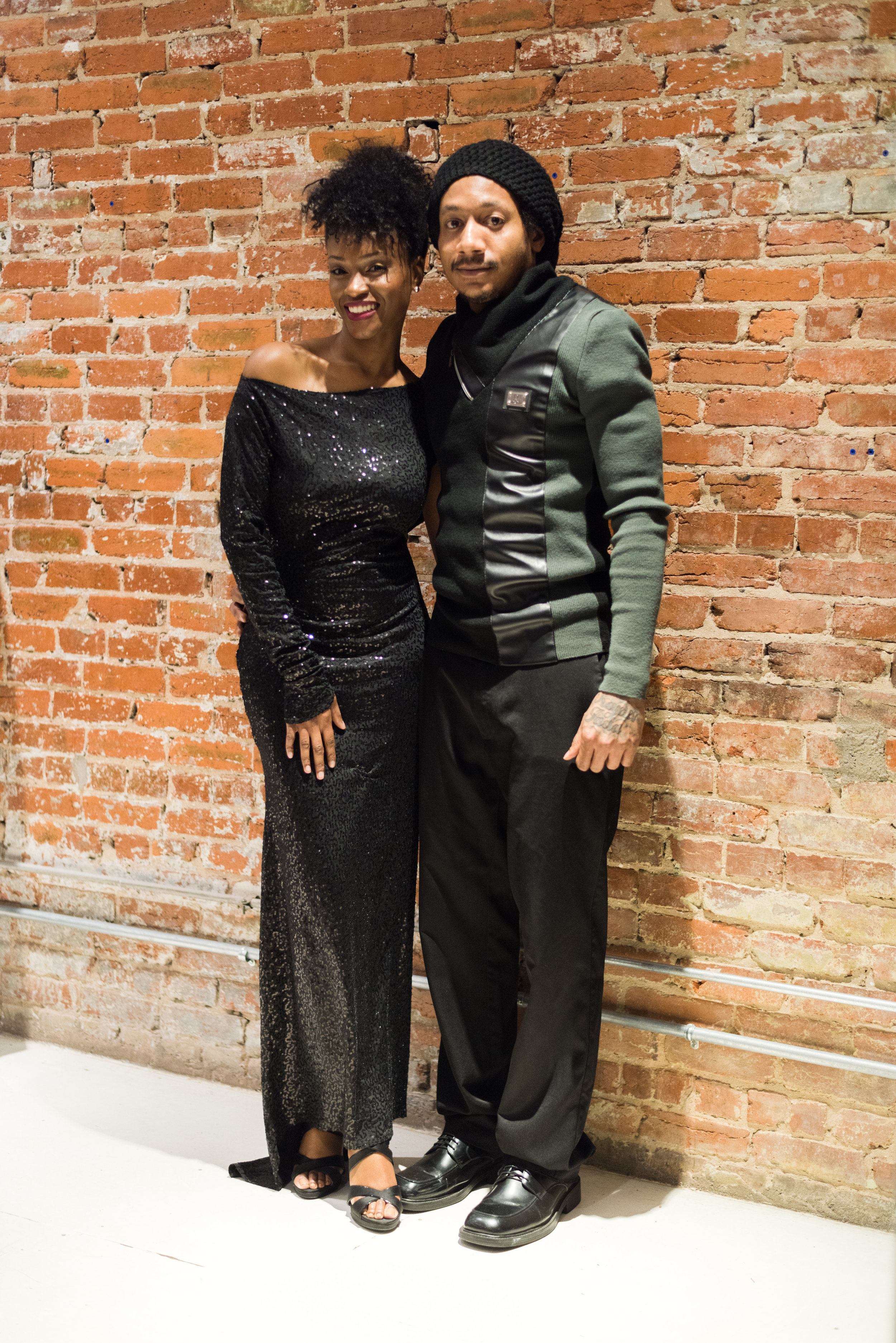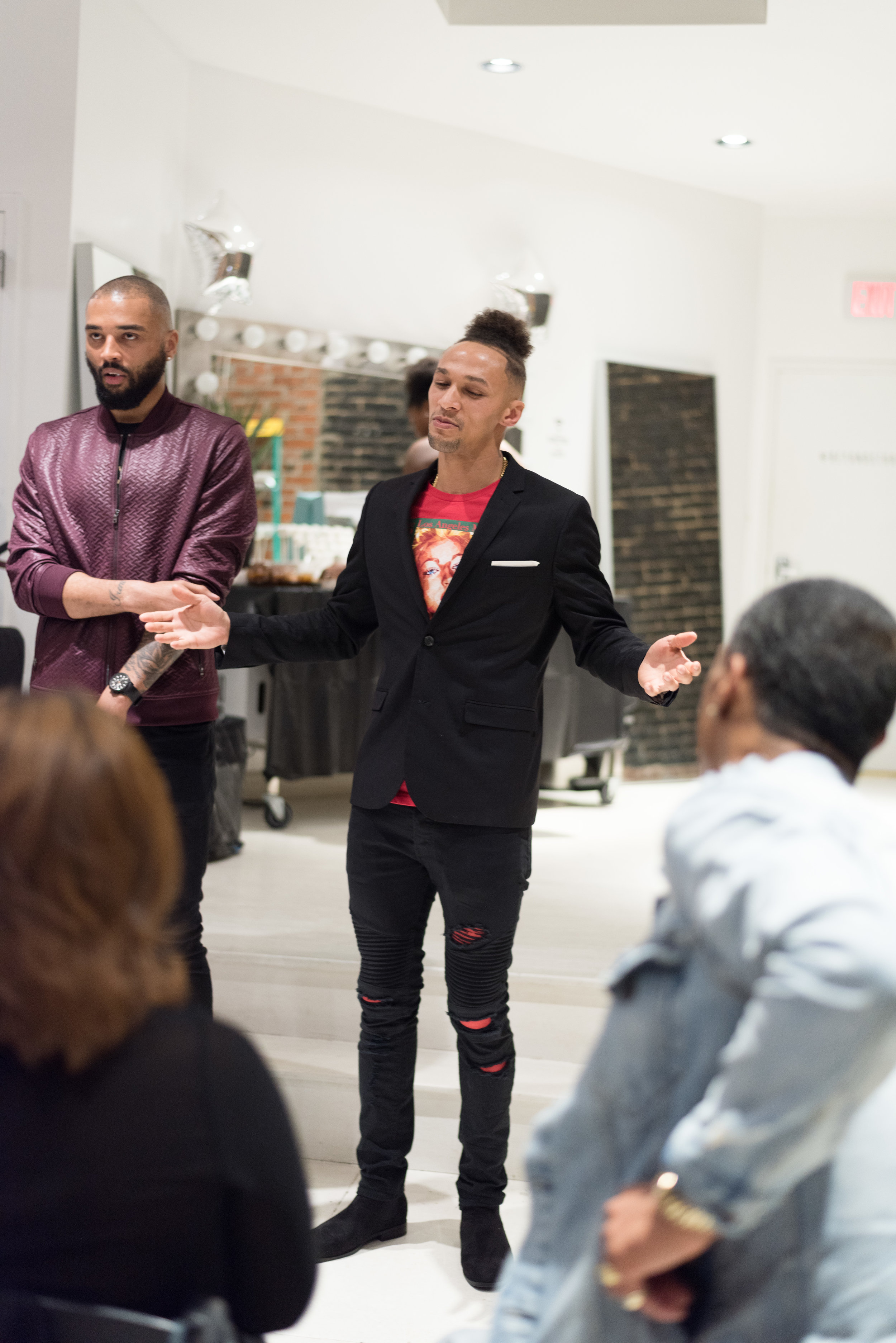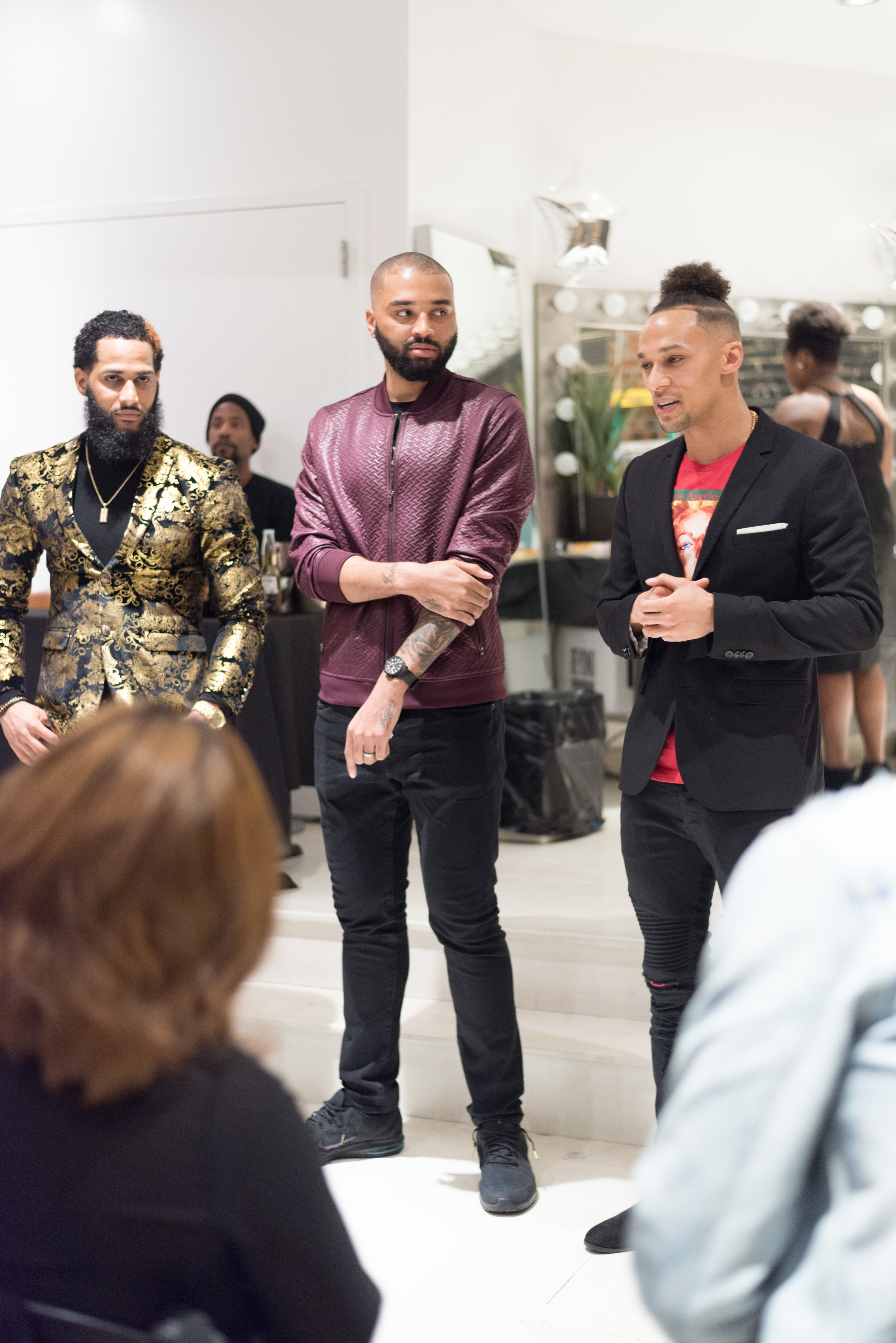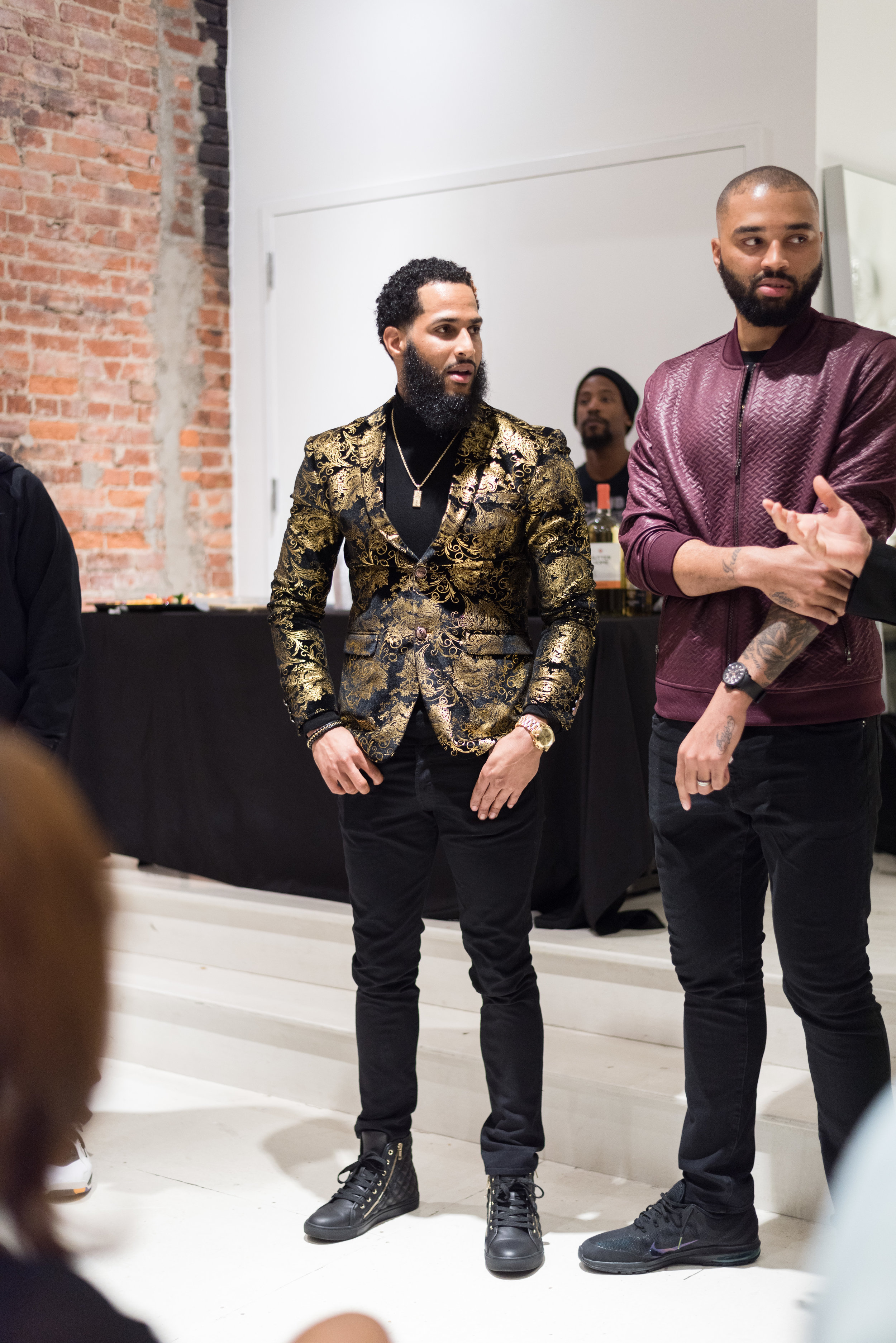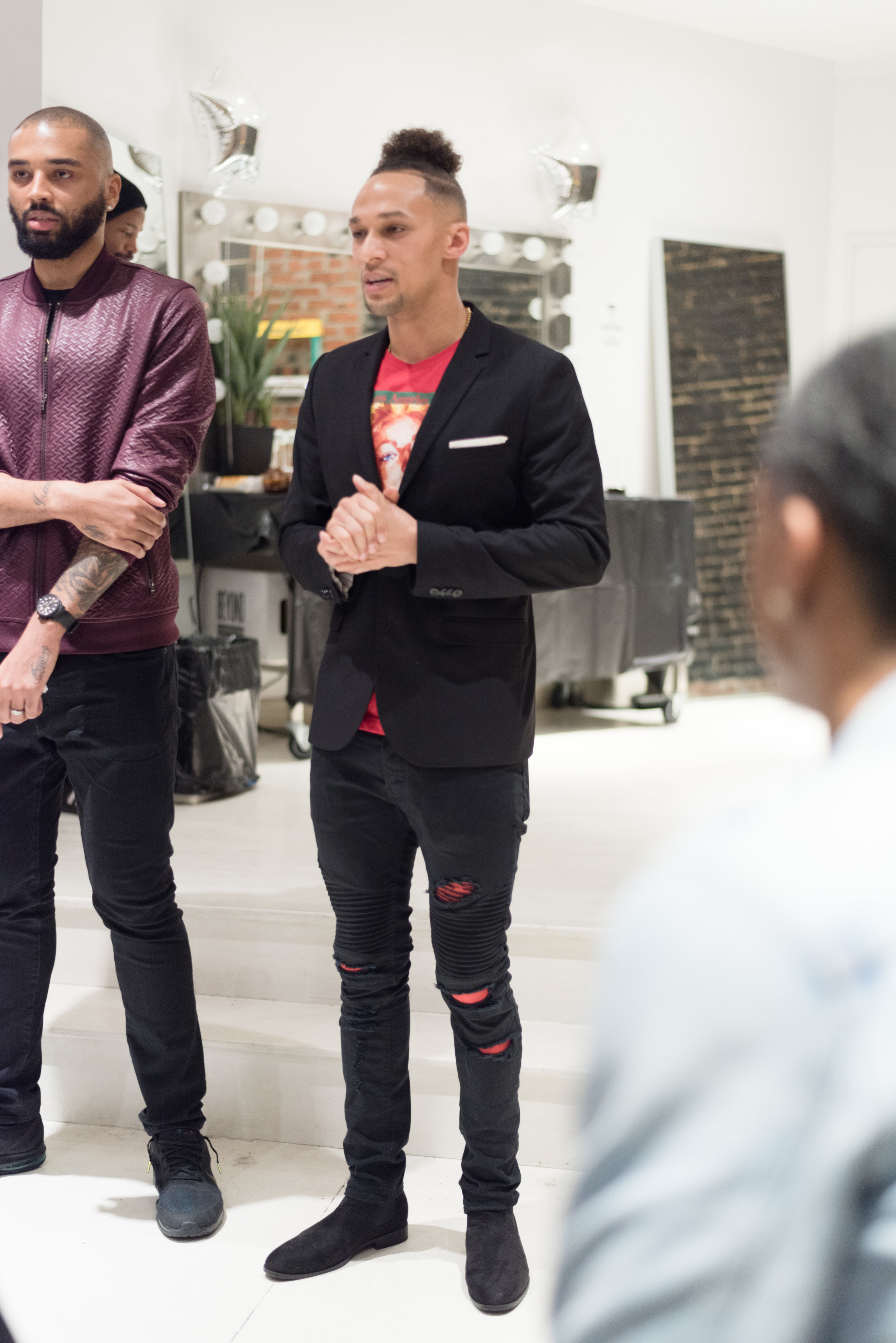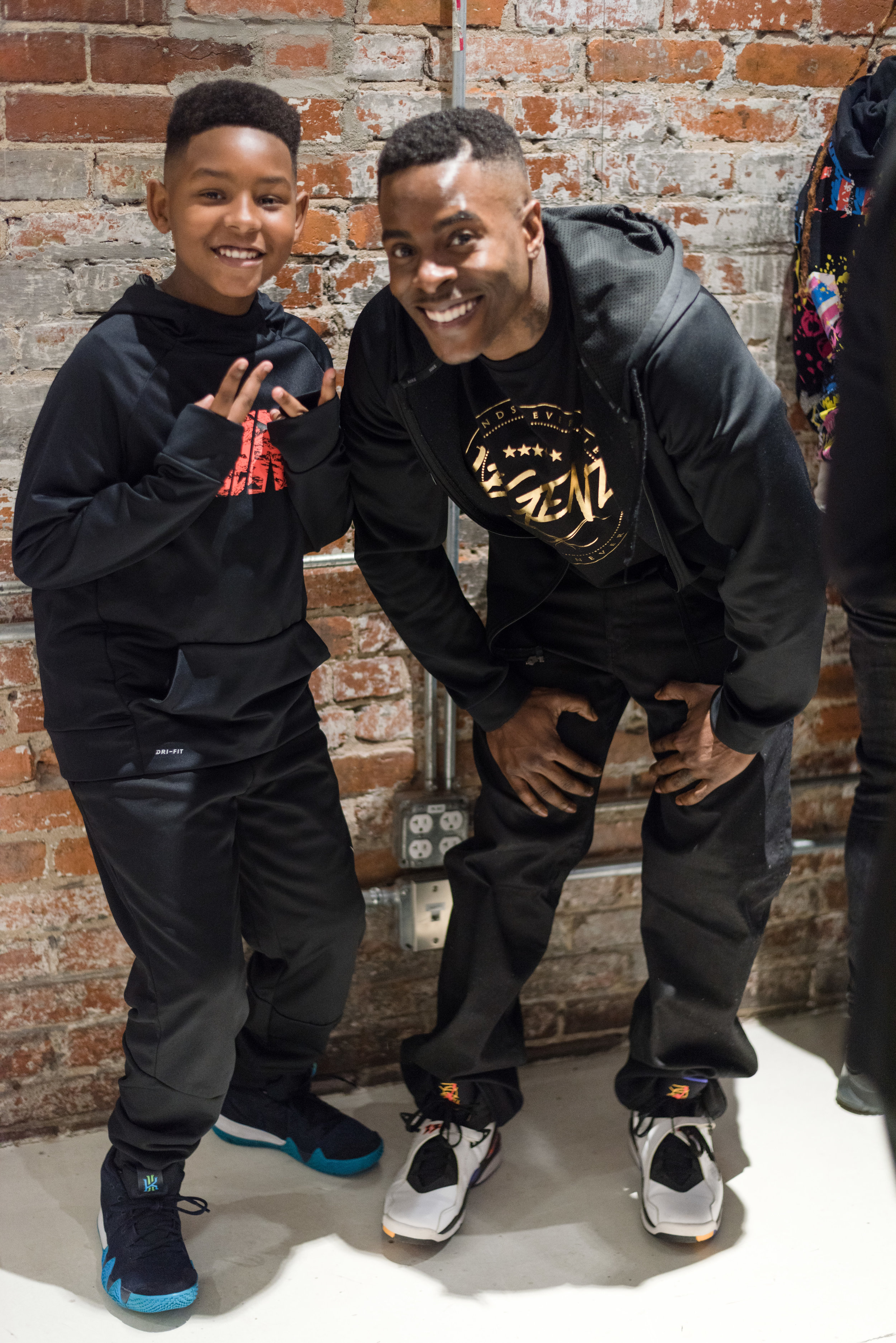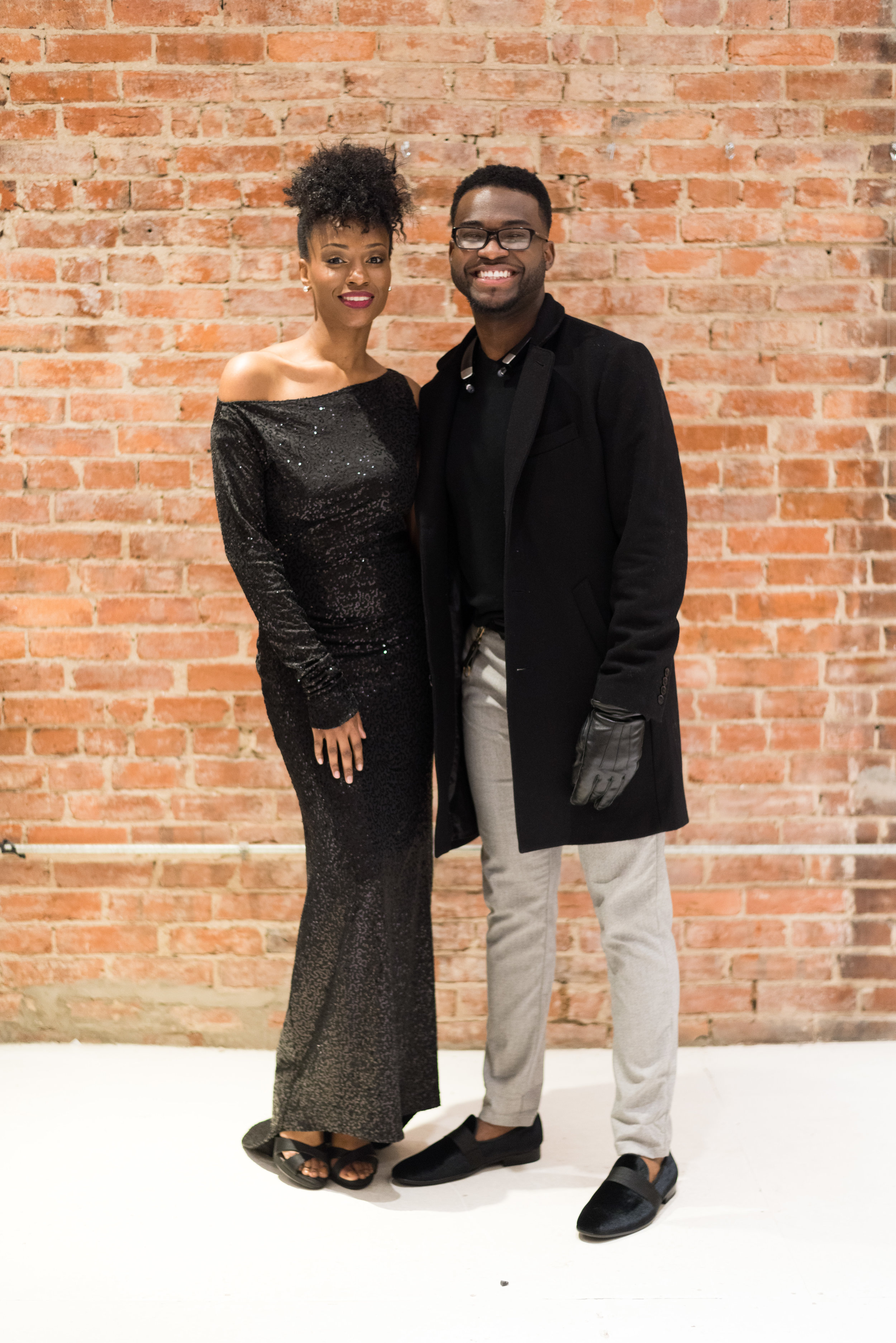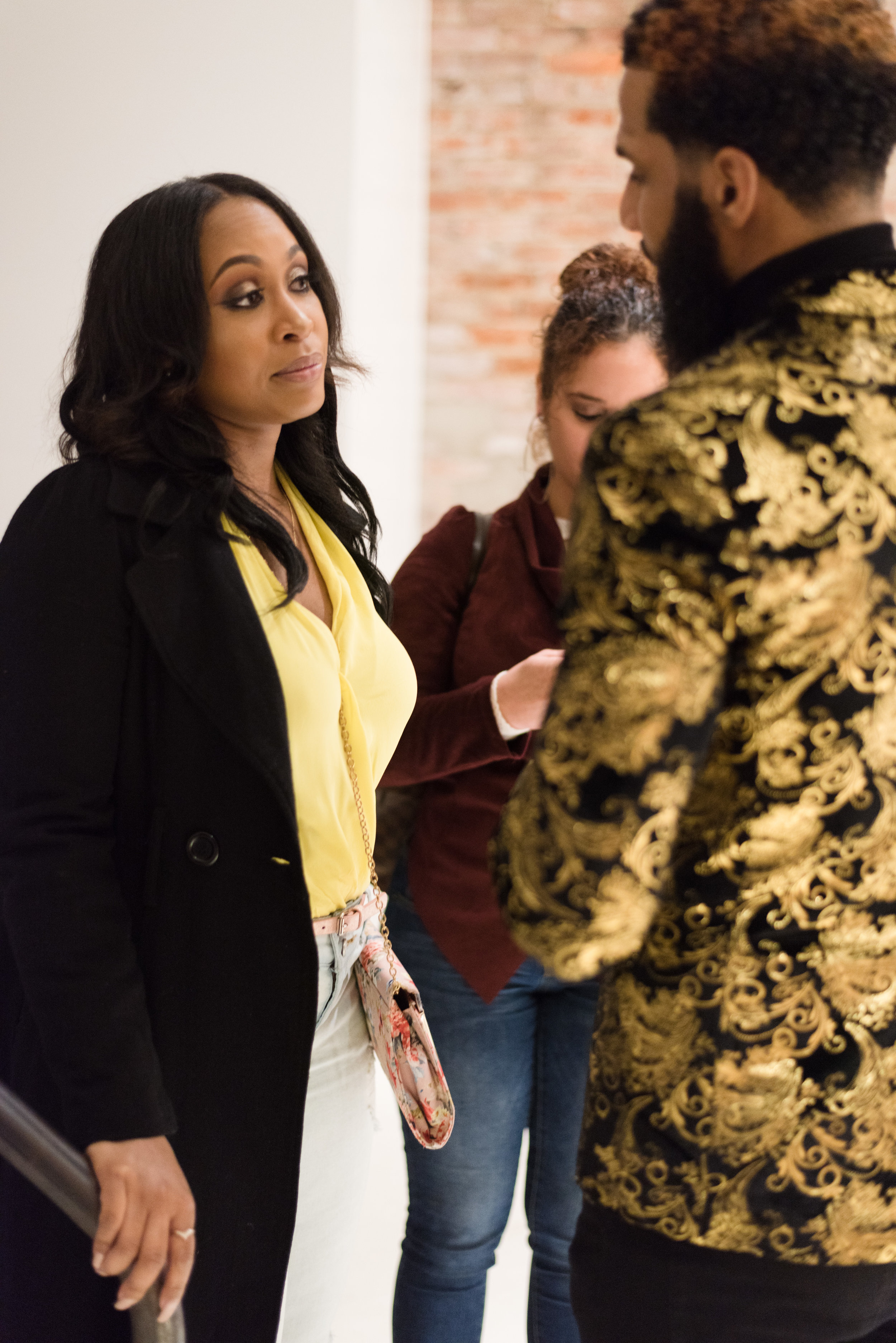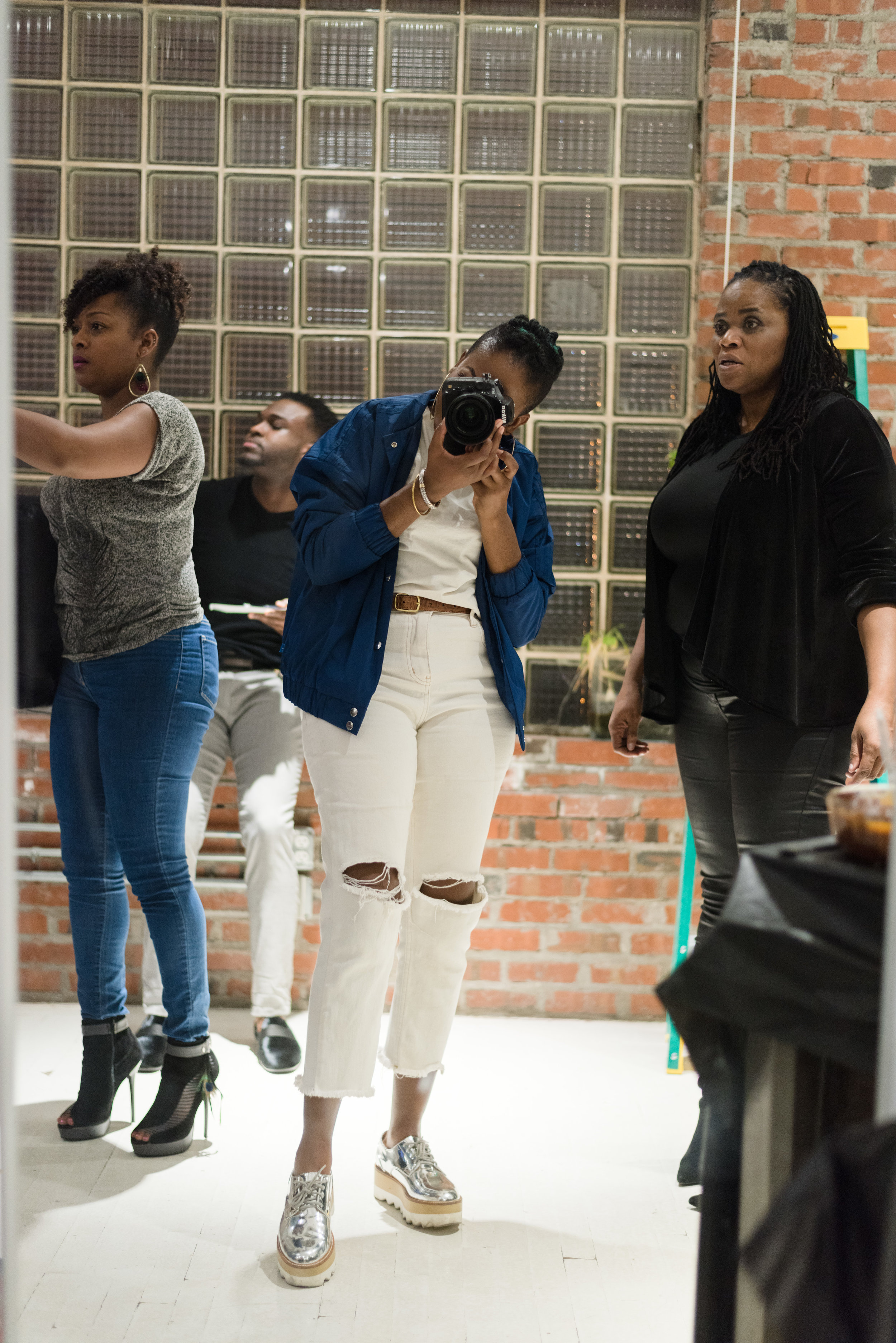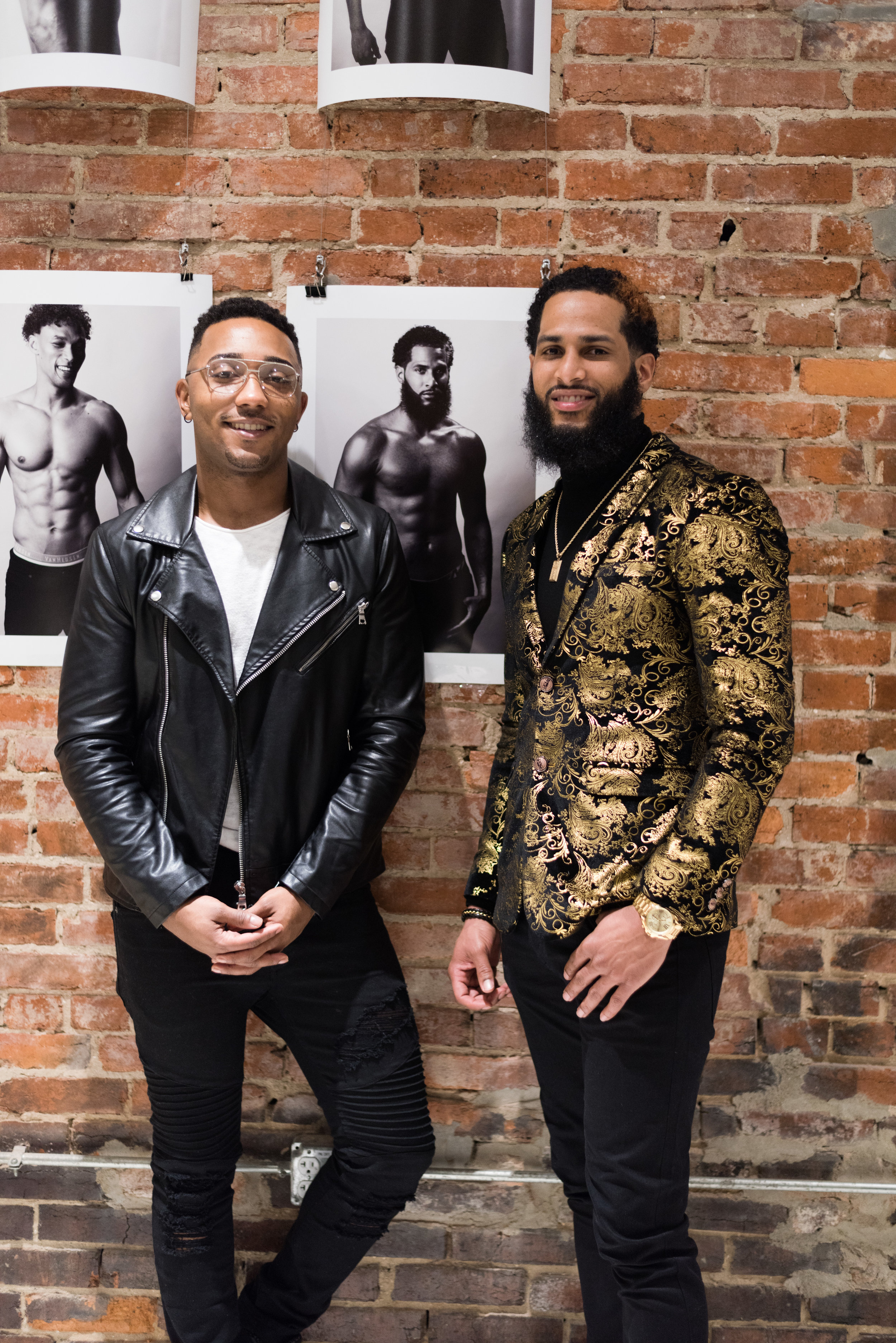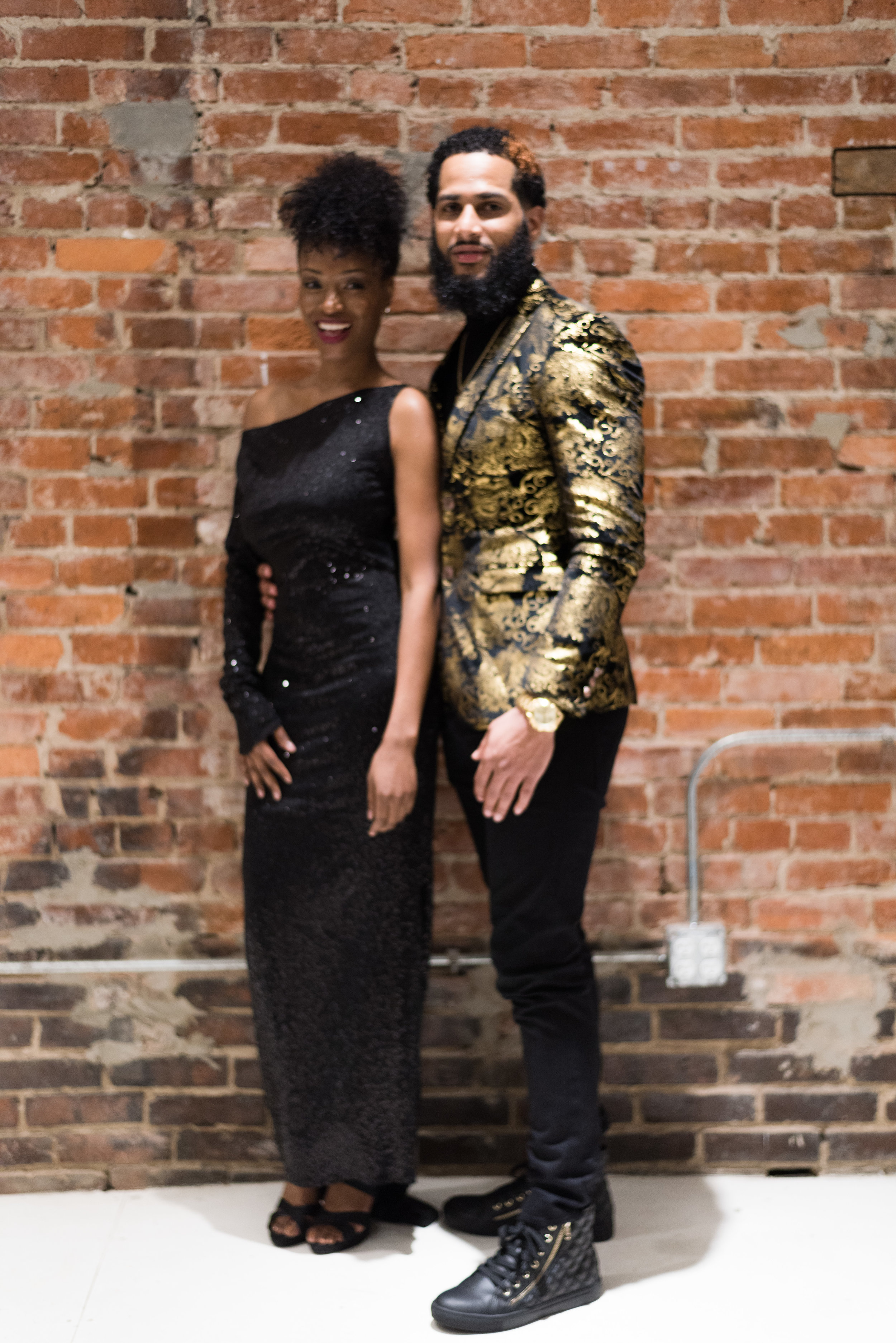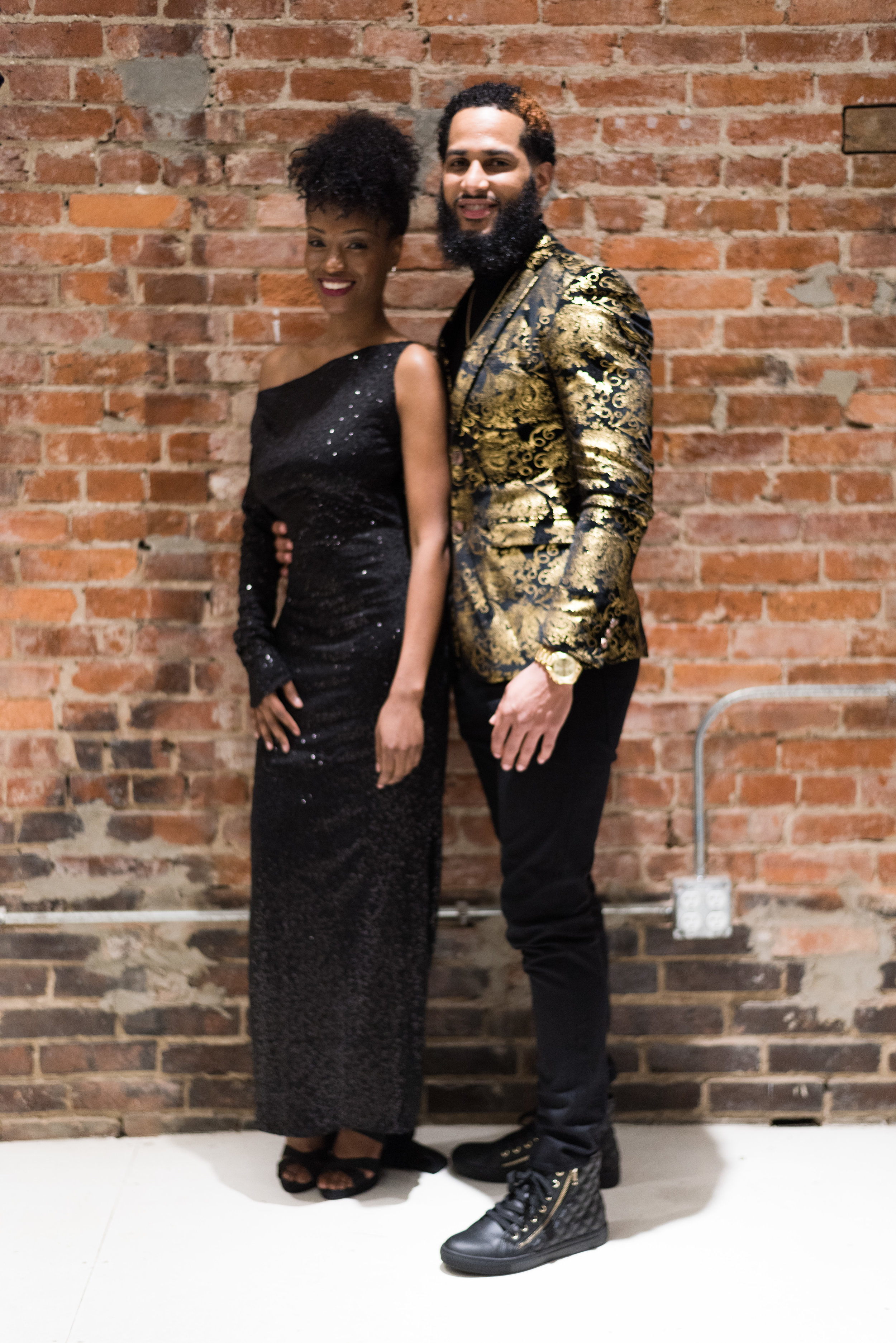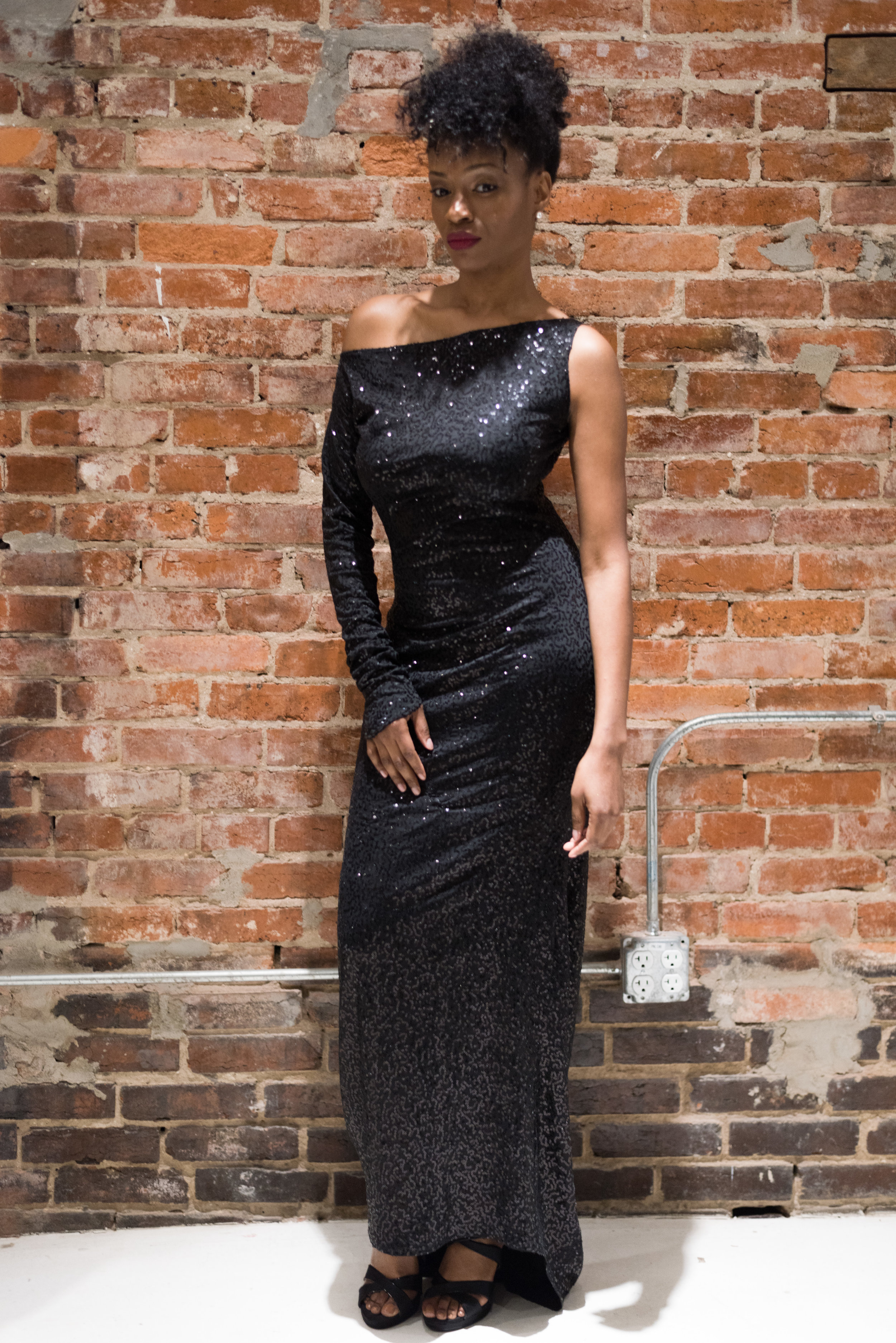 Click On the Sponsor Icons To Learn More About Their Products
EVENT DETAILS RECAP
Host: Candalada
Exhibit Photographer: Nikk Rich
Participants: Pedro, Jamil, Rose, Trevel
Took Place: February 10th, 2018 from 6:30PM - 9:30PM
Location: Beyond Studios in D.C.
Highlight: The screening of the documentary "Minority Report"
Live Performance: Matthew Murray "The Impossible Dream"
History of the event : First time this event has been held.
THANK YOU TO OUR SWAG BAG AND MUSIC SPONSORS